Spares parts for PET blowing machines :
Swiss quality alternatives for your blowers.
Technoplan Engineering is a solid alternative to your spares parts supply. We study your list of requirements and send you a dedicated offer in less than 24 hours.

We keep available in stock all the parts that require frequent replacement for you to be quicly delivered and at competitive prices. With our strong organisation we give you a valid support to solve any kind of problem you may face, in a short amount of time. This help you maintain the performance you reach for.

The parts we supply are 1-per-1 replacements, that will suit perfectly to your machine. Swiss quality part, means high quality reached and long lasting products.

Your satifaction is our priority.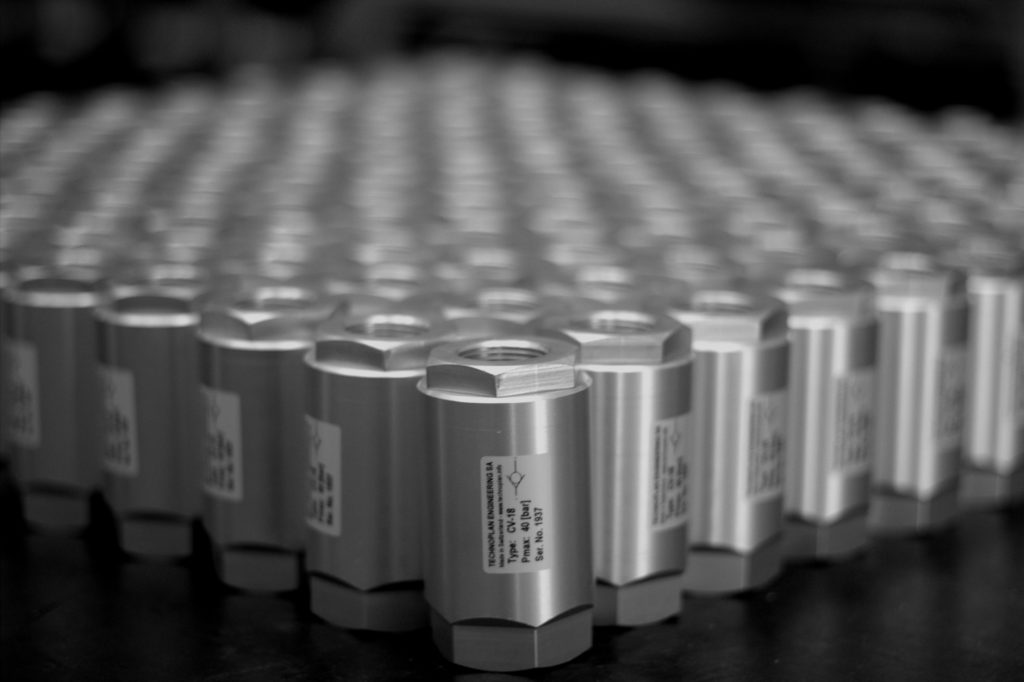 A lot of time is invested in designing and manufacturing parts that will fulfil your expectations. Spending time in making high quality products is a priority for us in order to get your gratification and trust.
We want you to be convinced by our solutions. For that we make on-demand designs to recreate and manufacture your product alternatives. Our design department have a strong knowledge in spare parts and register more than 3'000 parts in our portfolio.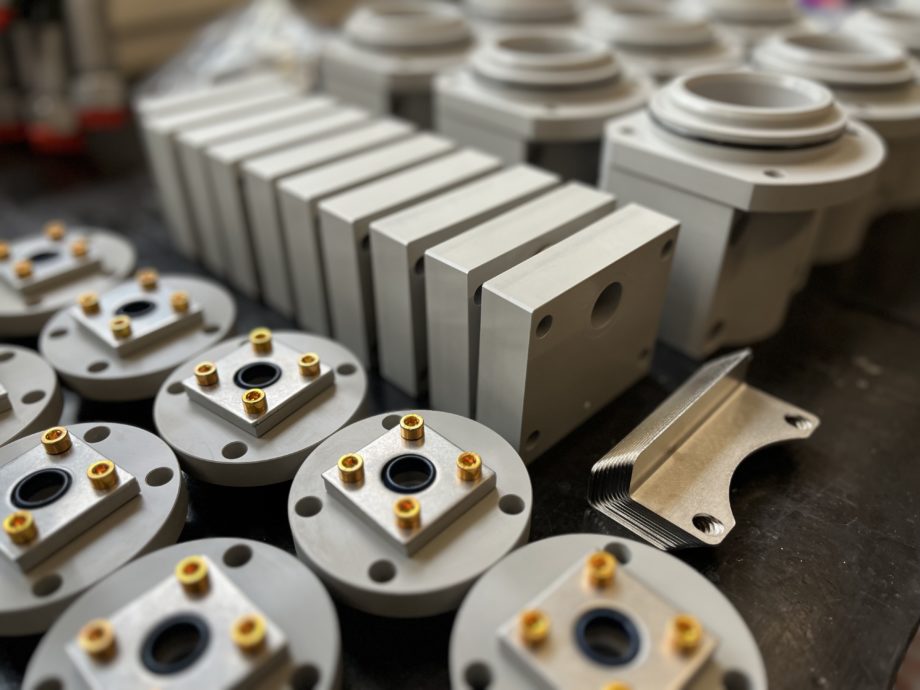 Availability of the parts
Available for immediate shipment
87%
Quick delivery
Reactive packing for a quick delivery
91%
Competitive prices
Attractive market position
94%
Overview of our catalog of spares
REPLACEMENT PARTS ARE NOT MANUFACTURED BY THE ORIGINAL MANUFACTURER. KRONES®, SIDEL®, KHS®, SIG®, SIPA®, HUSKY®, TECH-LONG®, SACMI®, AROL®, FERRUM®, UROLA®, AND OTHERS. THESE SPARES ARE REPLACEMENTS FOR THE OEM PARTS, AND PRIMARILY MANUFACTURED IN SWIZERLAND FOR SALE AROUND THE WORLD.
Do you need more information ?
Don't hesitate to contact us !