A reliable replacement for Olicorp IRS and PWR.
Registered as Olicorp by Profibus on the Sidel SBO Universal PLC no need for software upgrade
Year warranty
Enhanced protection against short-circuits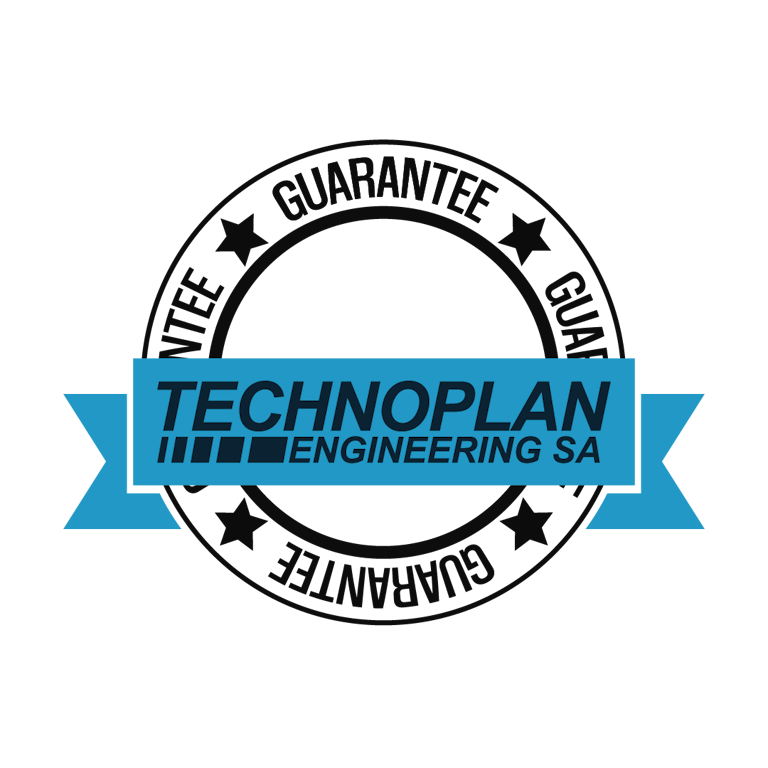 Why are OVR more reliable than Olicorp IRS10 and PWR-SDL?
Compared to IRS PWR, OVR10 are protected by 10 fuses of caliber 25A. Any short-circuit above 25 will burn the fuse.
Each OVR10 cabitnet includes 3x spare fuses, for inmediate replacement, to restart production asap.
With OVR10, the power electronical card is always protected against any short-circuit
OVR10 the power controller for IR oven on PET Blowing machines
The compact OVR10 with high IP65 protection rating can be used nearby each oven of the machine for easier integration and perfect control of the Heating process.
New! For Sidel SBO Universal blowers 2 year warranty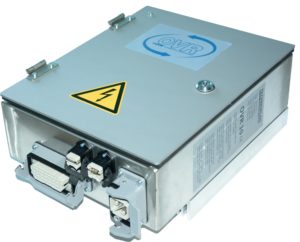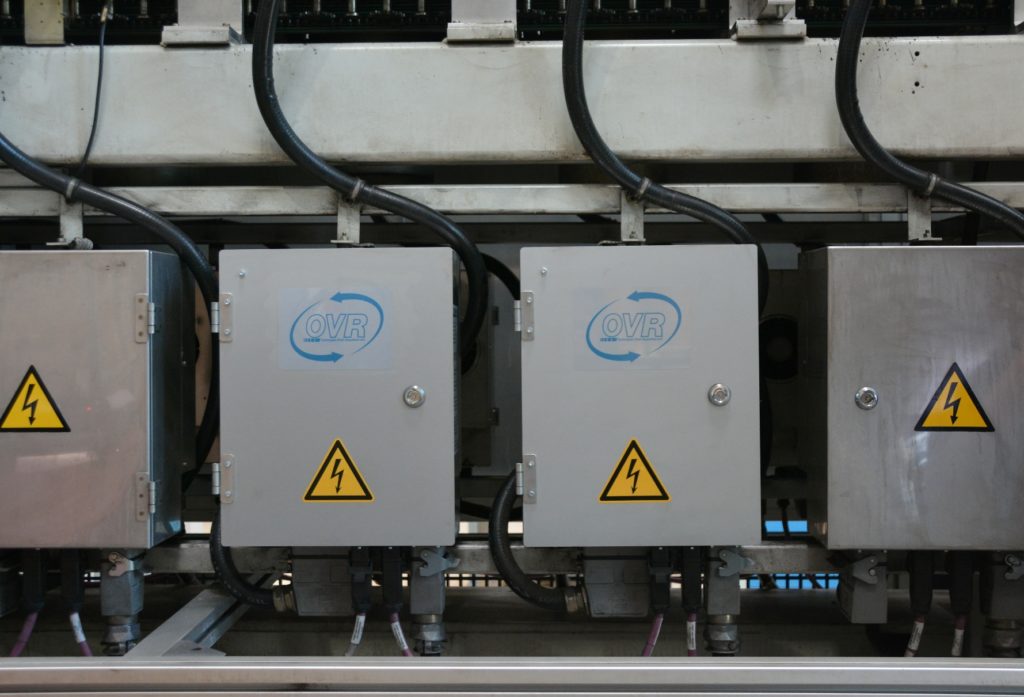 Global feature
The power controller OVR10 is directly connected with Harting Plugs to an oven and to the AC power supply.
OVR10 is a Profibus DP slave and connected to the 24VDC supply.
Mechanical specifications
Housing in stainless Steel 304L (380 x 300 x 170 mm).
Technical specifications
Up to 10 Channels regulated for Power or Voltage with+/-0.5% accuracy.
Control mode of channels, zero crossing or Phase angle.
Fast detection of broken Lamp (max 200 mS).
Profibus DP Slave at 12 Mb/s.
Ambient temperature 0 to +50 C.
Degre of protection IP65.
Electrical specifications.
Power Supply: 2 (Phases + Ground) 180 to 530 VAC - 47 TO 63 HZ - 75A max.
Channels: 10 protected by fuses with x15 in for starting current.
Power per Channel: in up to 10A RMS with x15 In for starting current.
DC power supply: 24VDC / 250mA
Fieldbus: Profibus DP Slave at 12 Mb/s
OVR10 replaces:
OLICORP PWR-SDL
OLICORP IRS 10